Process safety: a holistic approach to risk management
Process safety includes the safe handling of processes in which hazardous substances are used or produced. This often involves complex installations, where the risks are directly related to the layout of the process and the design of the installation. But also with the operation of these installations.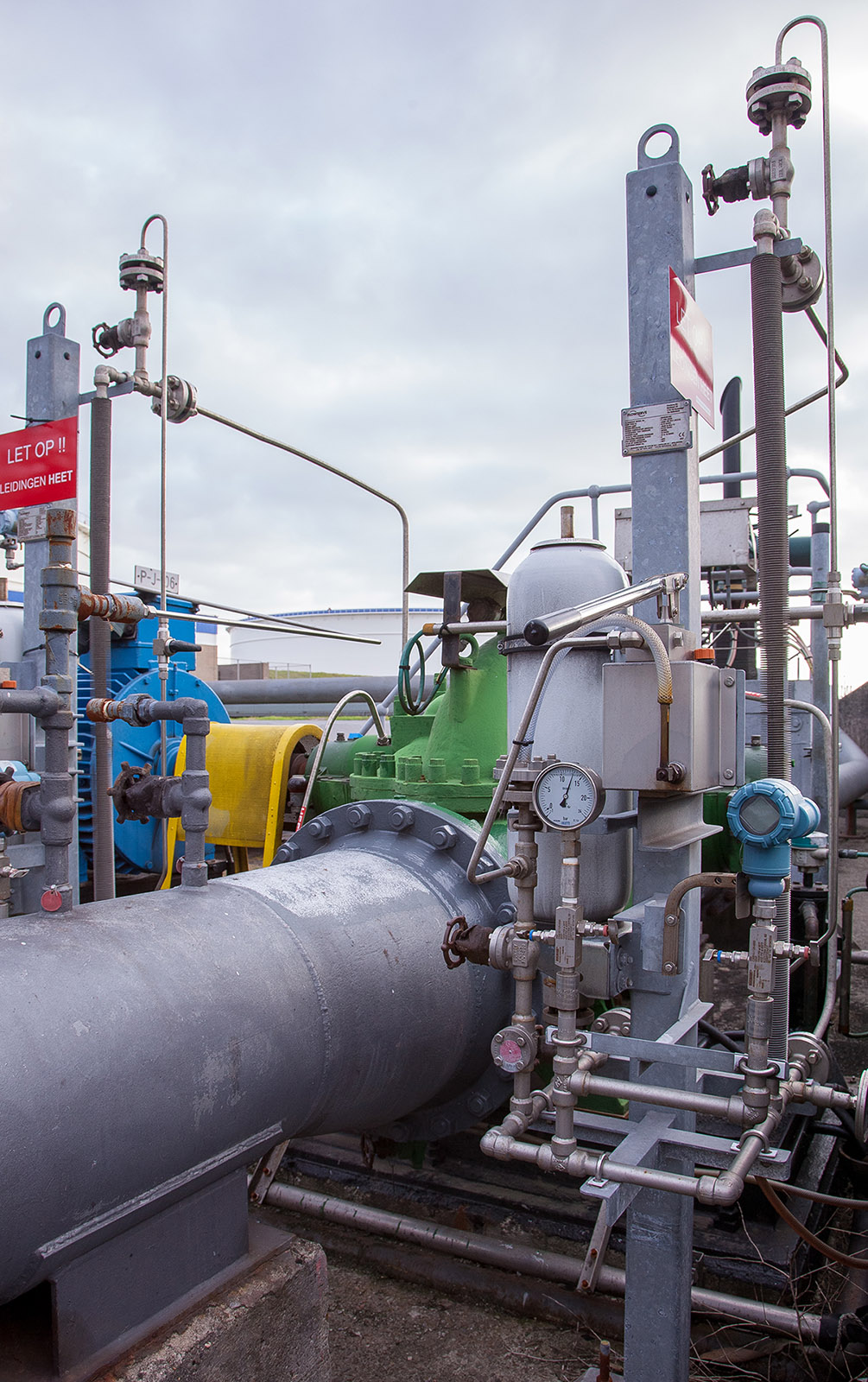 Risk analysis
Processes with machines and process installations can cause disruptions that lead to personal injury, fire, explosion or the release of toxic or corrosive substances. A risk analysis provides answers to questions such as:
Are there dangerous situations or can they occur?
Which risks are still acceptable and which are not?
How can we reduce the risk to an acceptable level?
Which requirements must security measures meet?
Our specialists are happy to help you systematically identify the hazards within processes and/or installations, so that you can take the right measures to eliminate the identified bottlenecks. We do this by conducting HAZOP studies and LOPA and/or FMEA analyses.
HAZOP-study
A HAZOP-study is conducted by a specially assembled team to identify risks and operational issues. HAZOP studies identify potential deviations from the design intent and the process, investigate the possible causes and assess their consequences. This often requires several sessions of a multidisciplinary team.
Layer Of Protection Analysis (LOPA)
An important step within Process Safety is the evaluation of the risks of the identified hazards (e.g. arising from a HAZOP). We can determine the risk level on the basis of the SIL methodology. The LOPA shows whether the control measures already taken (protective layers) sufficiently reduce the risk.
The FMEA method assesses the possible frequency of failure of a (part of the) machine's
Failure Mode and Effect Analysis (FMEA)
The FMEA method assesses the possible frequency of failure of a (part of the) machine and identifies its possible consequences. During the failure of a machine, a dangerous situation often arises for the persons in the vicinity.
For example, manufacturers and maintenance services often use the FMEA to prepare a periodic and adequate maintenance schedule.
The contribution of EFPC in the HSE domain
EFPC can prepare the procedures for both HAZOP studies and analyse in accordance with the LOPA and FMEA methods. Our safety experts organize the meetings if required and can also participate as chairman or secretary. Alternatively, our employees can join an existing team in the role of a specialist in the field of explosion safety, process safety, electric and/or machine safety, or safety in general.
Design and keep your processes as safe as possible?
To increase your process safety, including the mandatory investigations, risk analyses and reports, such as HAZOP studies and LOPA and FEMA analyzes, contact the professionals in independent advice on process safety.