The concern for machine safety means that when investing in work equipment, you not only look at whether they are suitable for the job, but also pay attention to potential risks when they are used in practice.
Think of risks due to moving parts, noise pollution and possible emissions of hazardous substances. You prefer to choose machines that do not present any safety or health risks.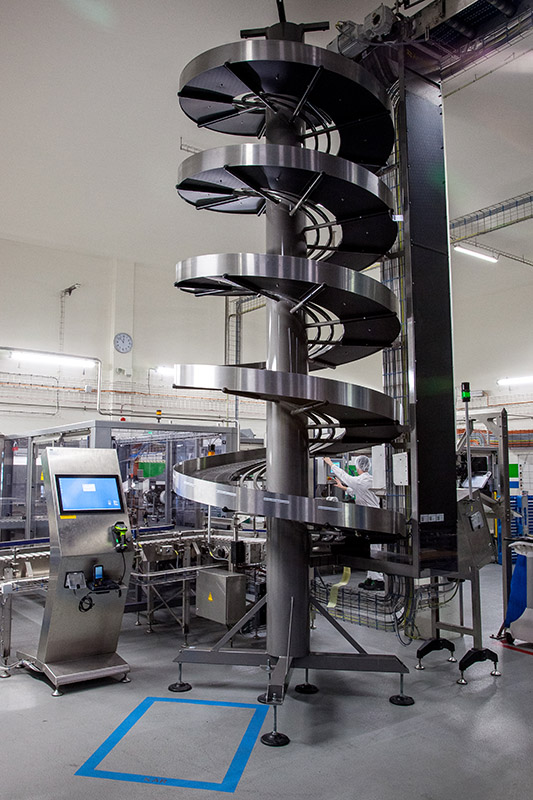 If it is not possible to choose machines without any safety or health risks, for example, because parts must remain accessible, then select the work equipment where the hazards present are limited and / or protected as much as possible. In addition – very important – you provide proper instruction to all employees who are potentially at risk, you provide additional training if necessary and you provide the necessary personal protective equipment.
RI&E Machine Safety and Machine Safety Guidelines
Safe machines are important for both the manufacturer and the employer. The European Machinery Directive, therefore, imposes obligations on manufacturers, suppliers, and employers.
Our experienced specialists prepare a Risk Inventory and Evaluation (RI&E) for machine safety in accordance with the Machinery and Work Equipment Directive. We assess the operating instructions and EU declarations of conformity and guide the CE marking application. We also provide the corresponding mandatory reports. Incidentally, we do this not only for users, but also for machine manufacturers.
Reduce risks using operating systems with a safety function
Functional Safety
When performing risk assessments, it is often a question of how we can reduce risks using operating systems with a safety function, in which the reliability of the function of course also plays a role.
To determine risks in an accident scenario, EFPC uses the SIL (Safety Integrity Level) classification and/or PL (Performance Level) indicators.
In this way, we arrive at a quantitative valuation of the safety devices or control system with a safety function. In other words, we provide information about the reliability of the safety system and answer the question of whether this results in sufficient risk reduction.
It is also possible to carry out validation of safety circuits.
Working on a safe workplace?
Contact us for professional and independent advice on machine safety.