Fire protection is a complex field, with various regulatory bodies, construction companies, insurers and other stakeholders. As an independent specialist, we have the knowledge and experience that are needed for an optimal mix of fire protection measures and provisions at an acceptable investment.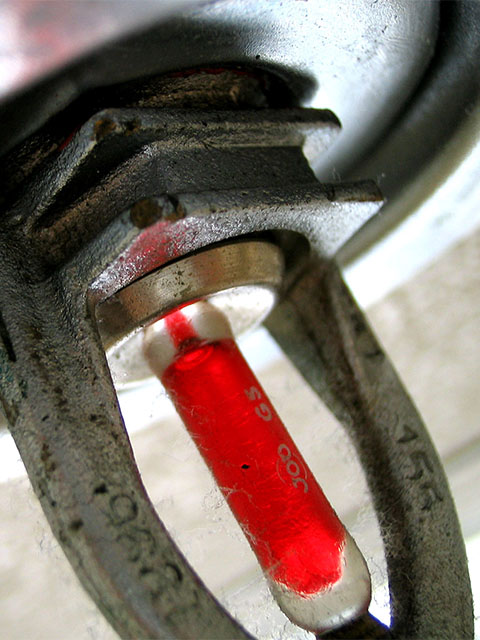 Fire protection = risk management based on broad expertise
Improving fire safety starts with the analysis and inventory of risks. This requires insight into many technical disciplines. To begin with, architectural expertise is needed to estimate the risks of architectural design. As lift shafts and stairwells can ignite and transport a fire source through a chimney.
In addition, extensive mechanical engineering knowledge is required for designing high-quality and cost-efficient extinguishing systems. And finally, the design of detection and evacuation systems requires expertise in the field of IT and electrical engineering.
Experience in various industries
The nature of the activities in the building also plays a major role in estimating the risks associated with fire safety. A robotic high-rise warehouse is different from a refinery, a railway tunnel, a milk powder factory or a pigsty. Estimating fire risks requires insight into production processes, storage conditions and internal transport of goods or (hazardous) substances.
And finally, we must take into account the behavior of crowds, flight flow schemes and crowd control. Consider the fire-safe design of a large dance event in a trade fair hall. Understanding of fire and extinguishing systems is therefore certainly not sufficient for optimum risk analysis, fire prevention and fire fighting.
We have our own experts for each of the specialties required for proper prevention and safety
All expertise in-house
When it comes to fire safety, you can choose from many advisors. A supplier of extinguishing systems can tell you everything about electrical engineering and mechanical engineering. A safety expert probably knows a lot about logistics and regulations within your sector. Many security experts can test your building against the laws and standards.
But at the end of the day, there are few (or maybe even no) organizations in the Netherlands with such broad expertise as EFPC, with a unique combination of fire safety and HSE.
We have our own experts for all specialties that are needed for good fire prevention and physical safety. This allows us to put together a multidisciplinary project team, regardless of the complexity of your assignment, for thorough, substantiated, integral advice.